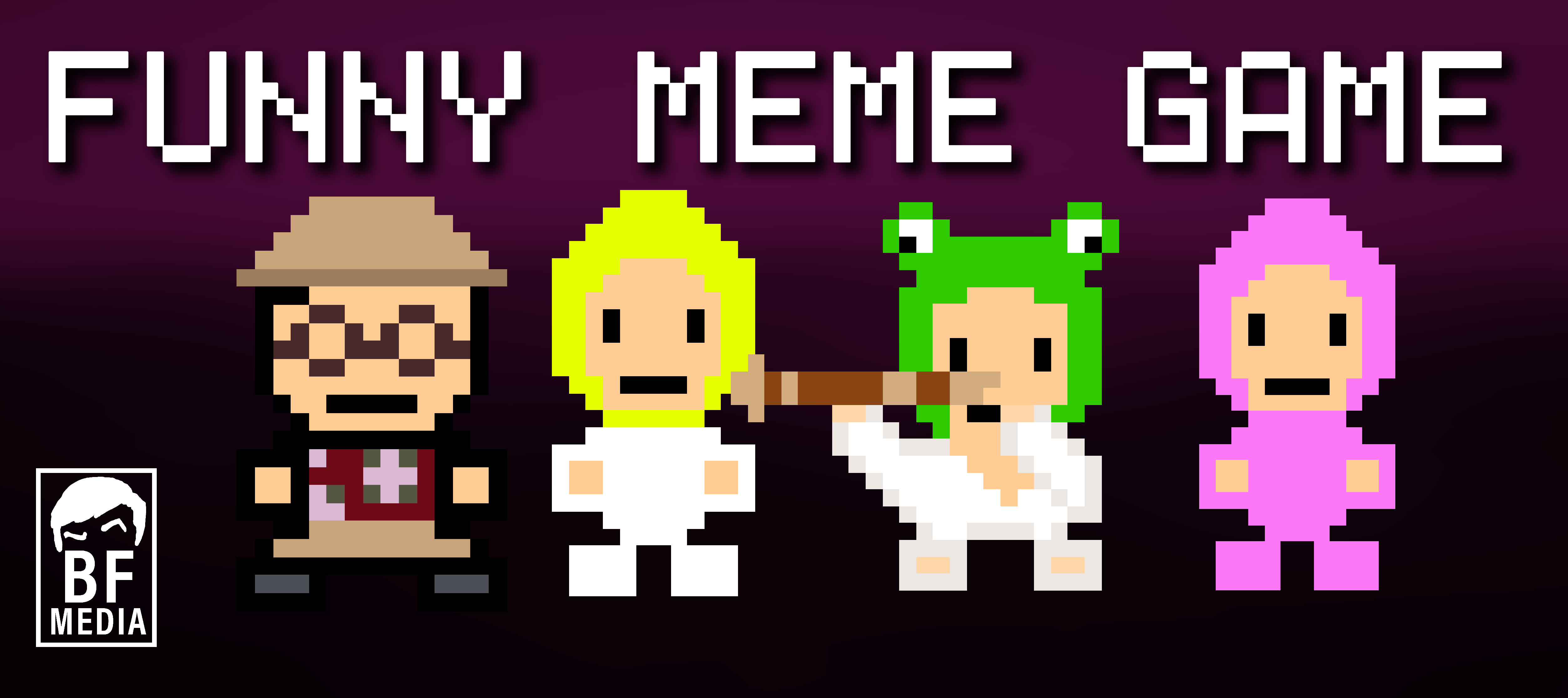 Funny Meme Game
Comments
Log in with itch.io to leave a comment.
DIZ IZ ANDERTEIL OR EARTGROUN
this game isn't that bad. Sprites all look good. Only thing is Salamander Man is the most powerful one out of all the characters and there's no point in using the other characters. Also could have been a little longer but for what it's worth, a good frank game.